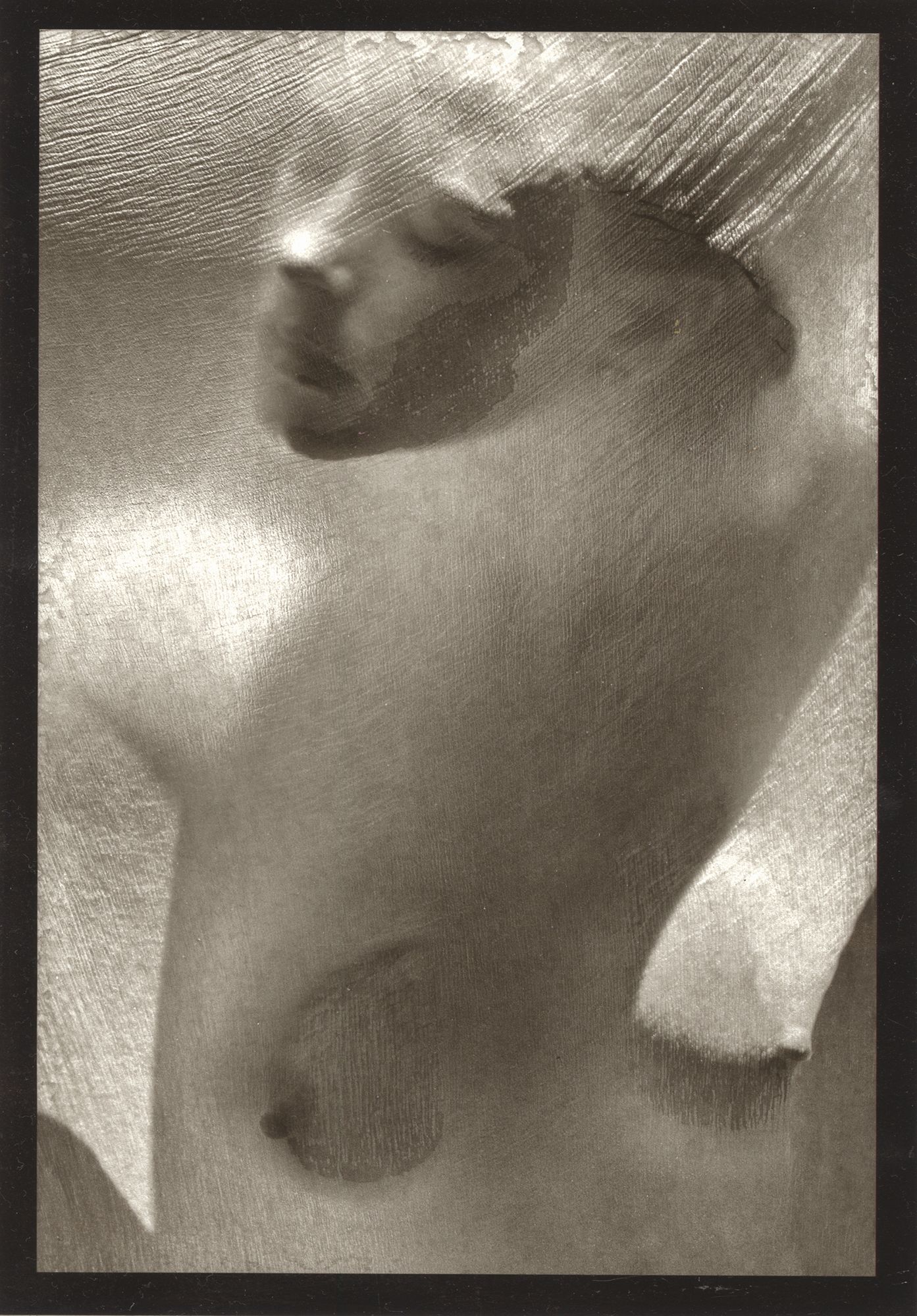 Fine Art Nude Photography May 17-19, 2019 Marin CA Wait List
Spend the weekend creating sensual images celebrating the beauty of the human body as you develop your skills as a photographic artist.
Throughout time, the human figure and beauty of the human body have been used to create evocative imagery and artistic expression. Fine-art photographer Elizabeth Opalenik takes the age-old expression of nude figure photography in a sensual direction. Drawing from her nearly 40 years as a photographic artist and educator, Elizabeth brings her experiential insights to her workshop, creating a rich learning environment for her students.
In this workshop, students focus on ways to convey their inner feelings metaphorically and create emotive photographs that poetically capture the nude human subject. Students will expand their awareness of the human figure and place emphasis on form through small group collaborations, creative assignments, various lighting techniques, and experimentations.